Automotive Interior Restoration
Quality Leather Repair By People Who Care – Since 2001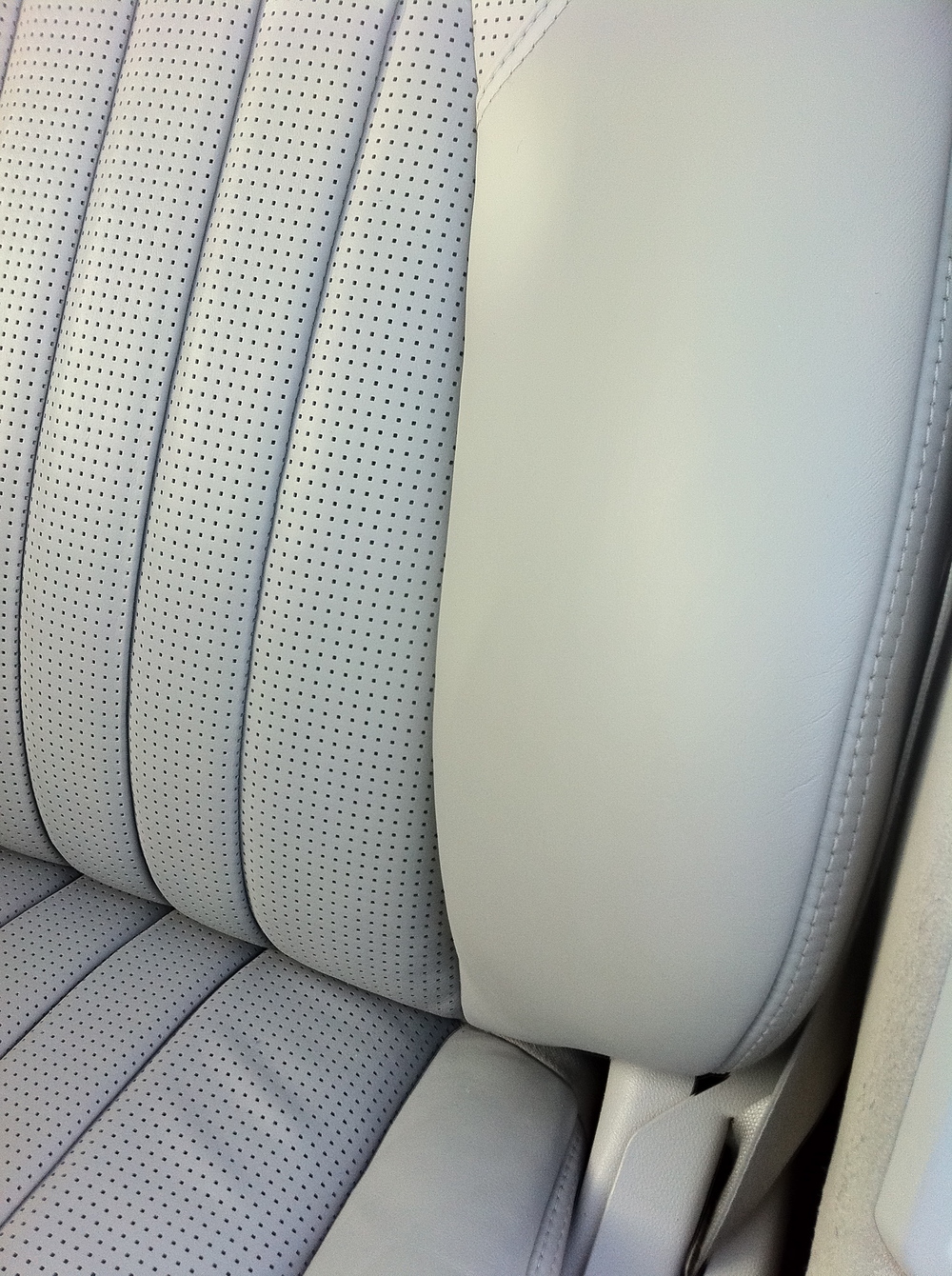 Dedicated to high-quality leather repair services.
We know how important our clients vehicles are to them as we are car lovers too. Our team is dedicated to providing the highest quality leather repair and restoration for all vehicles. We specialize in exotic cars and have worked on all models of luxury vehicles.
Reliable customer service.
Our clients trust us because we treat every vehicle like it was our own. You can know when you bring your vehicle to Leather Tech that our team will provide you the best leather repair work available anywhere. You can expect us to truly care about your experience working with us.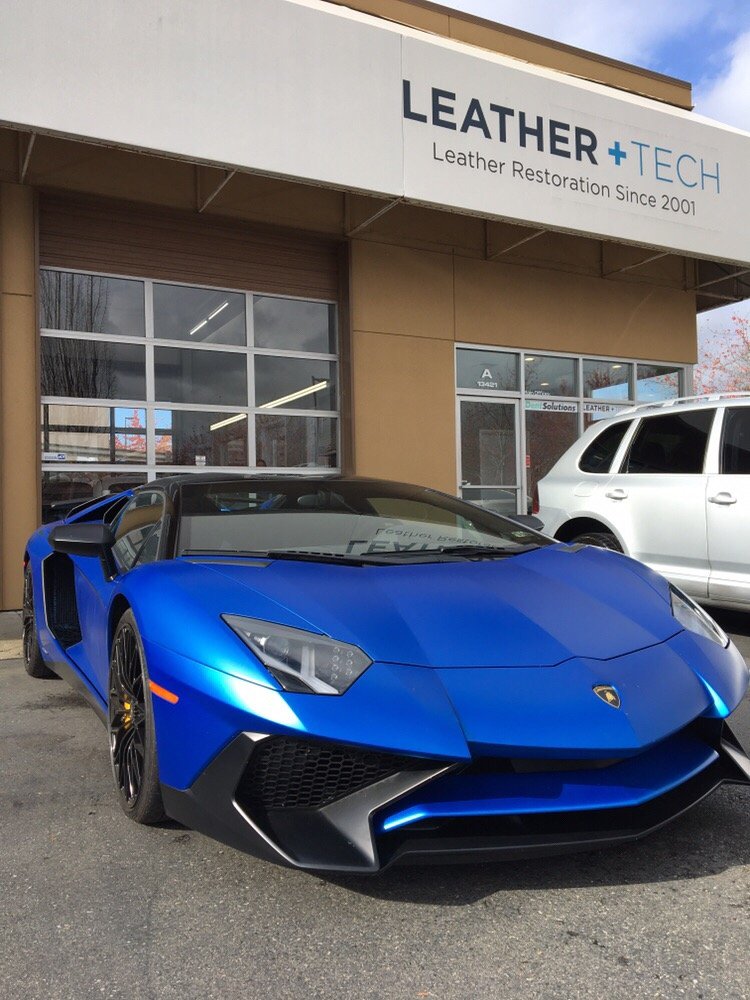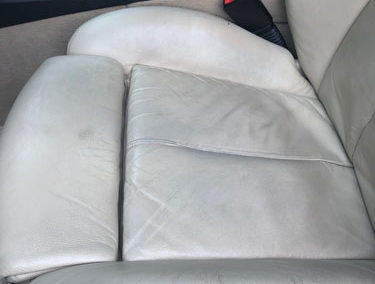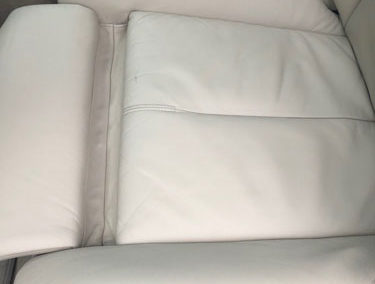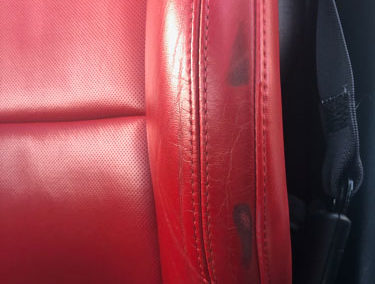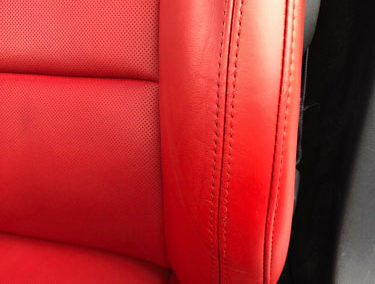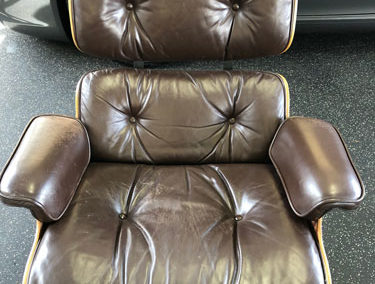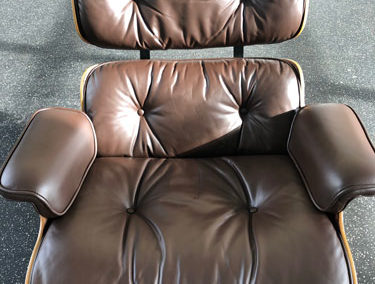 More Before & After Photos / Videos
Browse our gallery of past projects for examples of our work.
Happy Leather + Tech Customers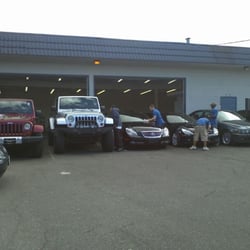 "We have been working with Leather Tech. since 2004 and they have been a complete pleasure to work with. They do a great job and have a friendly staff. I would recommend them to anybody. They do superior work compared to their competitors."
Taylor Cross | Auto Salon Manager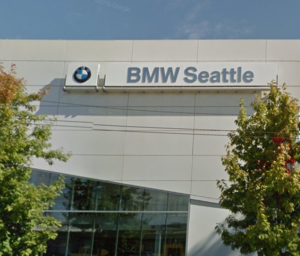 "We have used Leather Tech for over 14 years and have continued to do business with them consistently as one of our "Elite" preferred vendors due to their commitment to consistency in their work and our like commitment to our customers who use them. In all the time that we have had a relationship with Leather Tech we have never once had cause to regret our relationship or look to other vendors due to the quality of workmanship and customer care that they provide for us and our customers."
London Agrawal | GSM BMW Seattle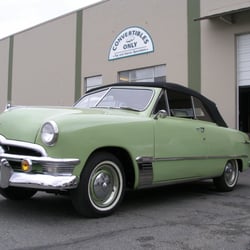 "We are one of the leading auto upholstery shop sin the N.W. We've been using Chad's services an referring customers to him since 2002. He does excellent work and is very easy to work with. We don't use or recommend customers to anyone else."
Les Hurlbert | Convertibles Only
Full Service Leather Repair Shop
Satisfaction Guaranteed