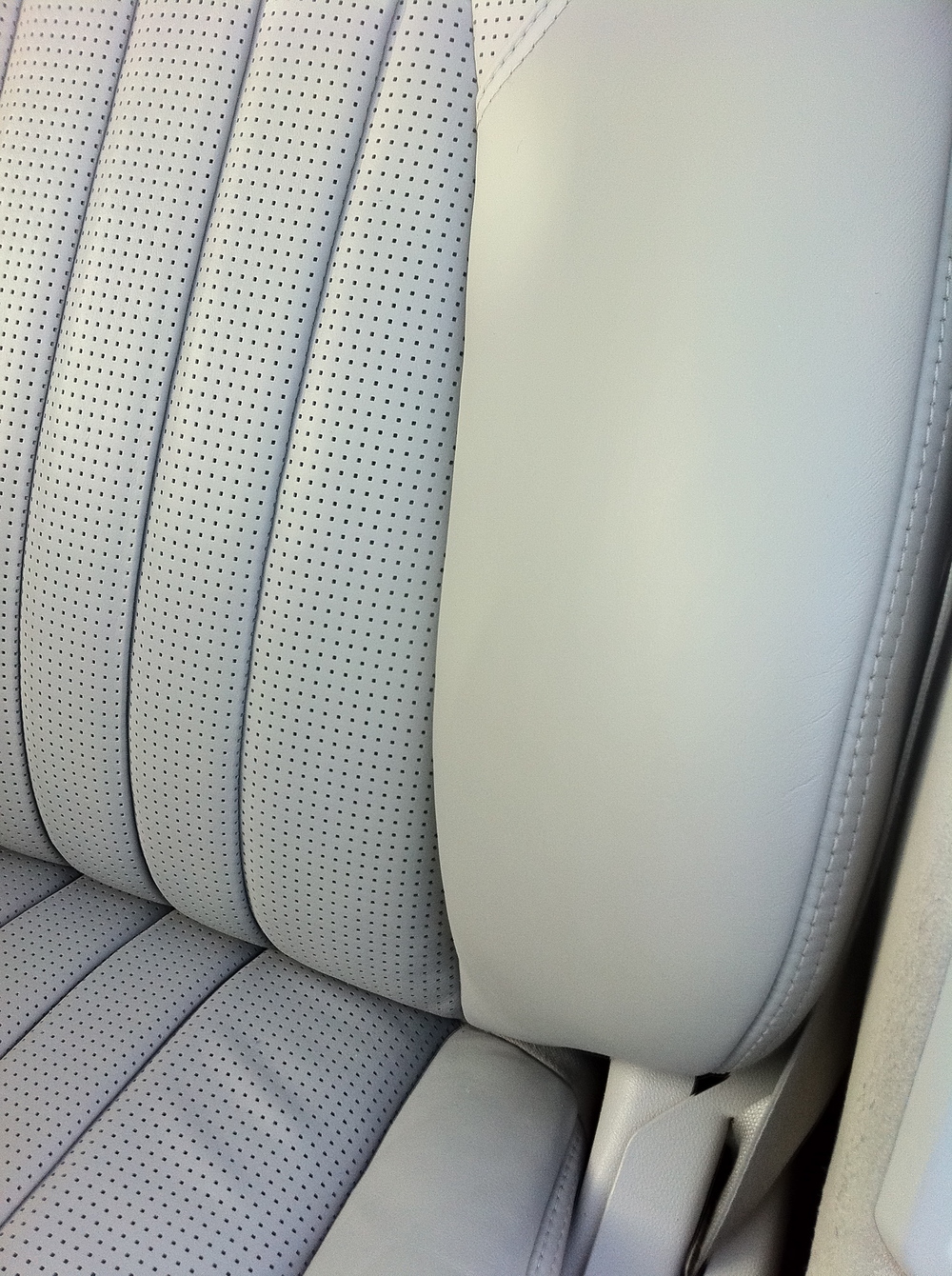 Dedicated to high-quality leather repair services.
We know how important our clients vehicles are to them as we are car lovers too. Our team is dedicated to providing the highest quality leather repair and restoration for all vehicles. We specialize in exotic cars and have worked on all models of luxury vehicles.
Reliable customer service.
Our clients trust us because we treat every vehicle like it was our own. You can know when you bring your vehicle to Leather Tech that our team will provide you the best leather repair work available anywhere. You can expect us to truly care about your experience working with us.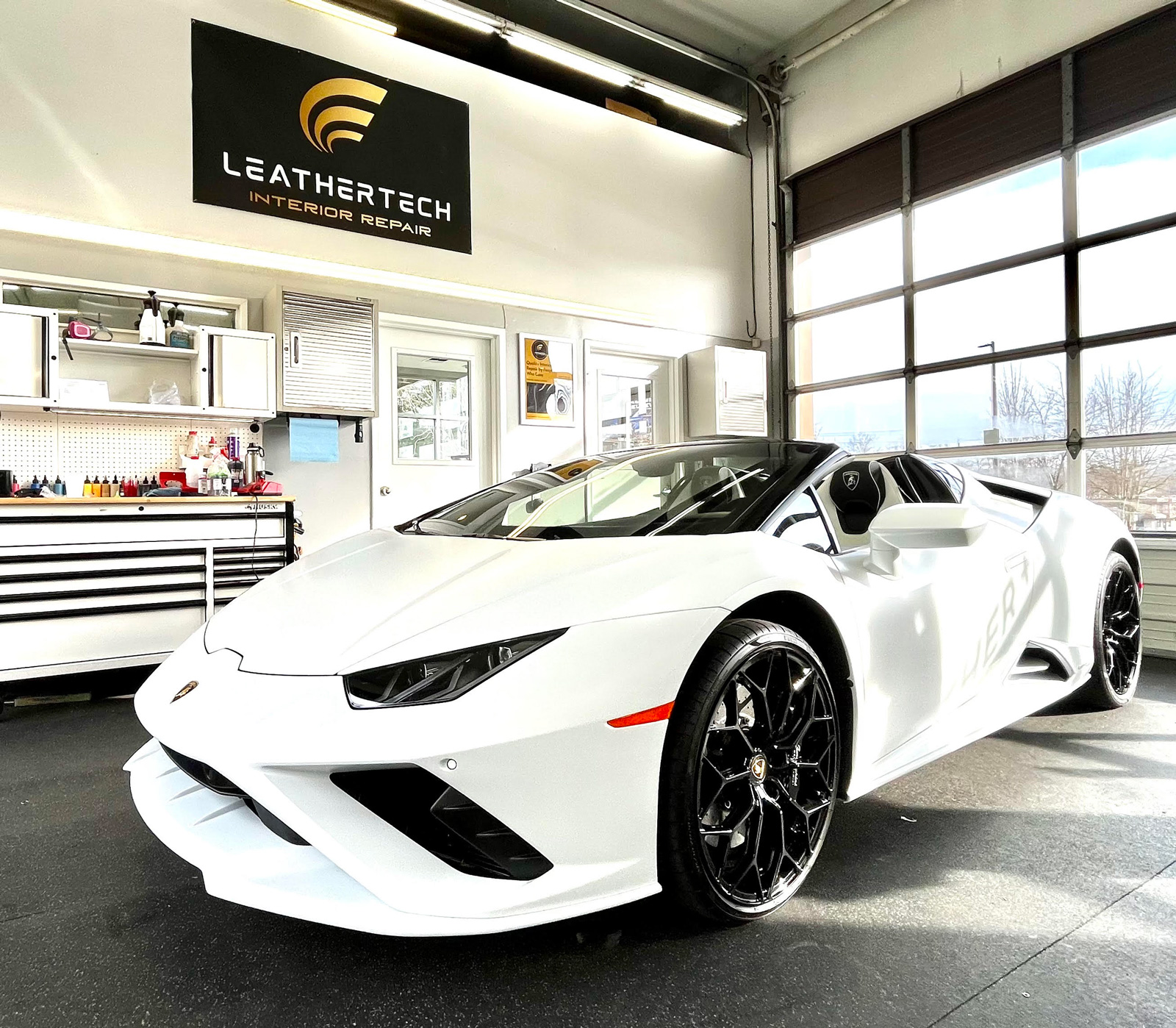 Before and After Gallery
Tip: Use the slider on each photo to see the before and after leather repair transformation for each project.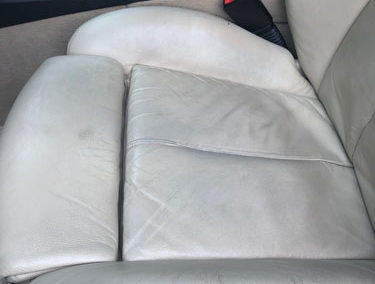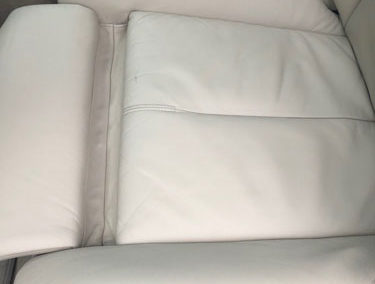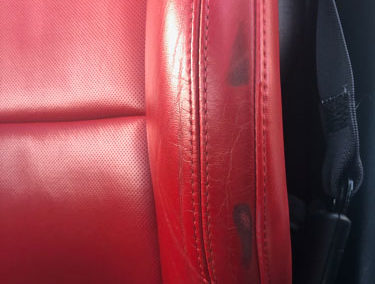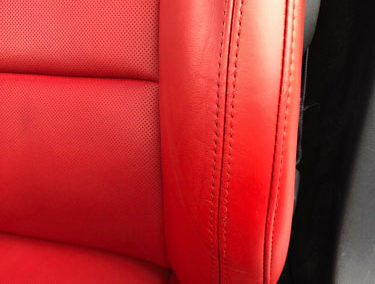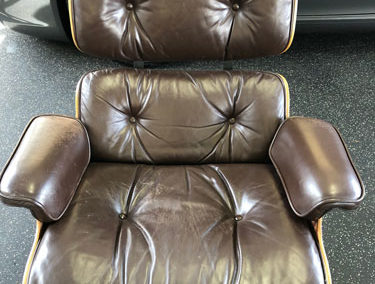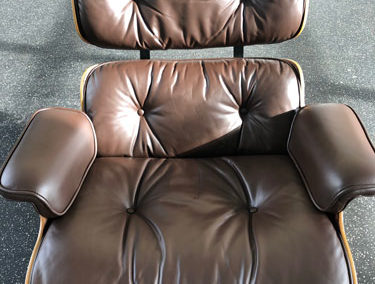 More Before & After Photos / Videos
Browse our gallery of past projects for examples of our work.
Happy Leather + Tech Customers
Full Service Leather Repair Shop
Satisfaction Guaranteed